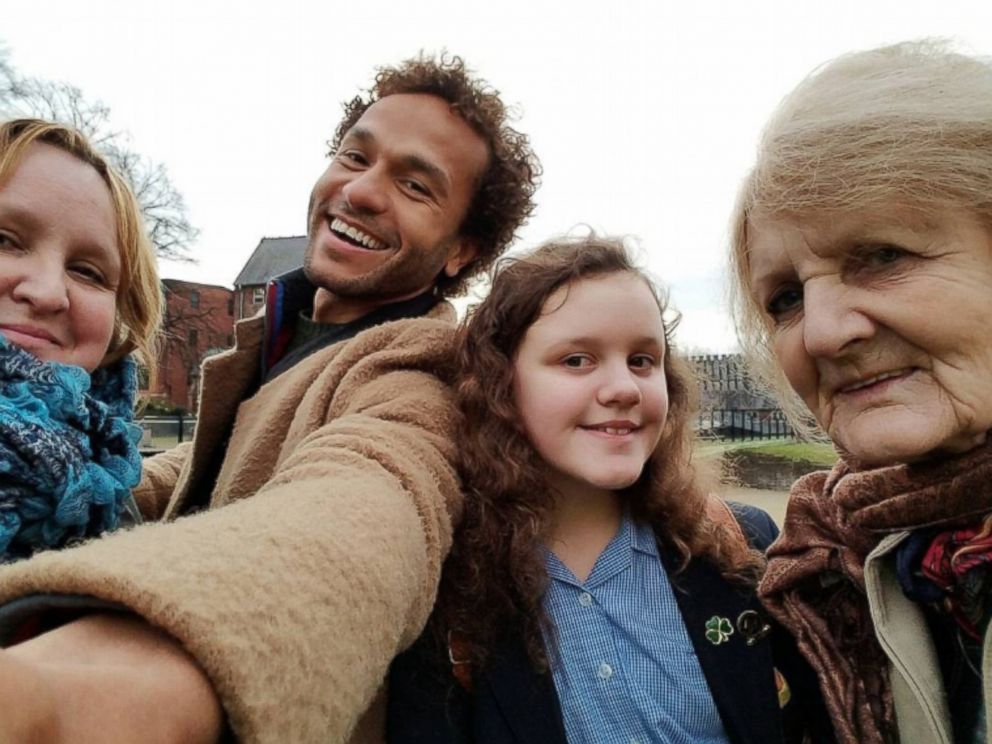 Colgate has announced that one of its  Honorary Degree Recipient at the 2018 Colgate Commencement in May will be Sian-Pierre Regis. Regis graduated with honors in Sociology and Anthropology in 2006.  Since his years at Colgate, he has become an award-winning journalist, on-camera personality, and cultural critic.   
Regis is founder of Swagger, an online cultural magazine and social media presence for millennials. He has also worked as a social responsibility and eco-consciousness correspondent for MTV News and an on-camera contributor to CNN Headline News. In 2008, Regis created YOU(th) VOTE!, BET Networks' award-winning multi-platform voting initiative. He was the keynote speaker for the graduating Class of 2018's Sophomore Connections career exploration program.
Regis is currently producing the documentary, Duty Free. The film follows the story of his mom, a 76 year old woman who, after being fired from her job, goes on a bucket list adventure to do all the things she never had the time to do.  
More information about Colgate's commencement speaker and honorary degree recipients can be found here:  https://www.colgate.edu/offices-and-services/commencement/speakers